About us
projects implemented throughout Europe
ambitious and qualified staff
FST-AUTOMATYKA Sp. z o. o. was created as a result of many years of cooperation of specialists from the scientific and didactic staff of the Lodz University of Technology, operating in the electronics and industrial automation industry. In its current form, FST-AUTOMATYKA has been operating on the market since April 2012. The company has a qualified electrician, automation engineers and programmers who have the permissions of groups I and II SEP supervision, operation capability, including electrical measurements.
We specialize mainly in the comprehensive implementation of industrial process control systems. Thanks to the team of well-educated specialists (mainly graduates of the Lodz University of Technology) with extensive implementation experience, we are able to implement any industrial automatic control system (also in potentially explosive zone, in accordance with the requirements of the ATEX directives), starting from the design, through the construction of control cabinets and equipping the facility with control and measurement equipment, ending with commissioning and supervision over proper work newly launched system.
In addition, we create software for PLC industrial controllers and HMI / SCADA visualizations.
Due to our extensive experience in the field of electronics, we also design, assemble and launch specialized and prototype electronic circuits, both analog and digital, including microprocessor systems. We are able to program and run the system based on any modern single-chip microcontroller or signal processor.
We have experience in implementing projects on industrial systems of leading global brands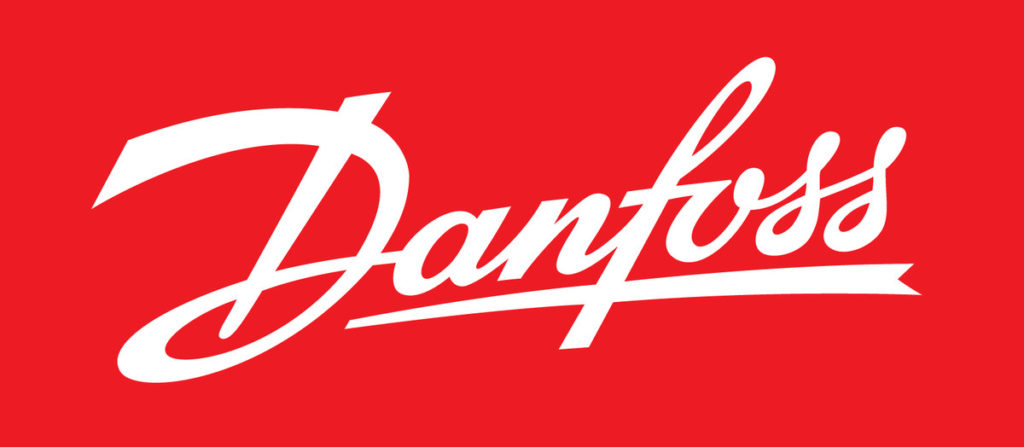 We arelectrice alliance registred partner of Schneider